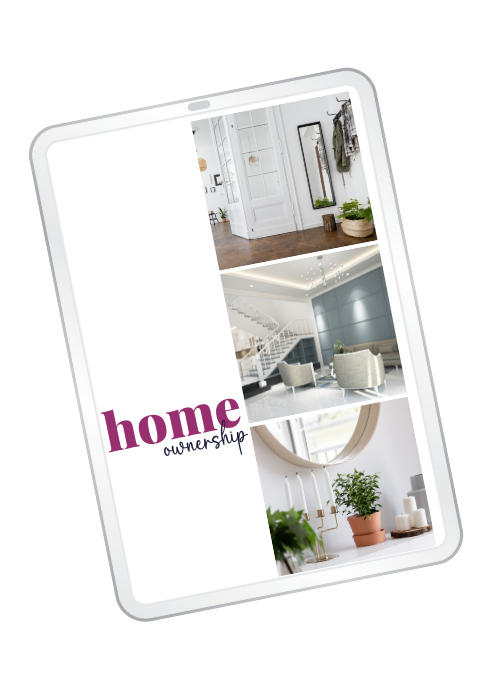 Ready to Get Started
and See what all the "Fun" is about?
Buckle up and get ready to hit the road to real estate success with my guide! Jam-packed with insider tips, humor, and my signature flair, this guide will be your trusty GPS on the journey towards a successful transaction.
So what are you waiting for? Download my guide now and let's hit the road together!